Heatproof Checkers Pot Holder 100% Cotton - 20 Cm X 20 Cm / 7 X 7
Price

RM2.25

RM3.00

Brand
Pellini
Points Needed

600

Availability
In Stock

Option

Quantity
Description
Highlight
Length: 20 CM
Width: 20 CM
HEATPROOF POT HOLDER 100% COTTON 20 CM X 20 CM / 7" X 7"
High Temperature Pot Holder and it is perfect for hot pots and bowls. The heat-resistant protects you hand and the table from scratching when serving a hot meal. Using food-safe materials of
environmental protection, non-toxic health and safety. Come with non-slip design.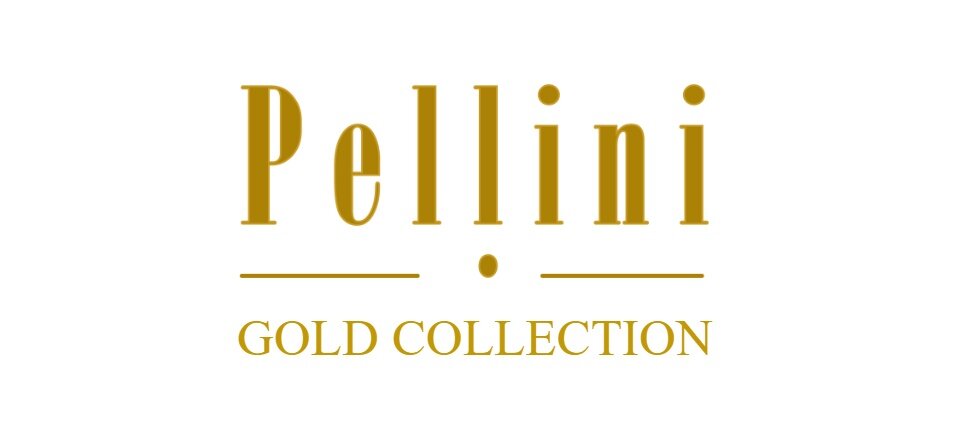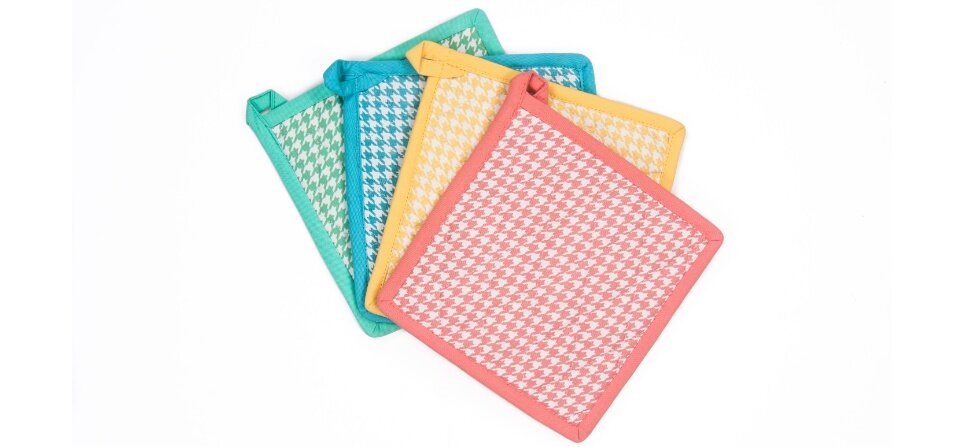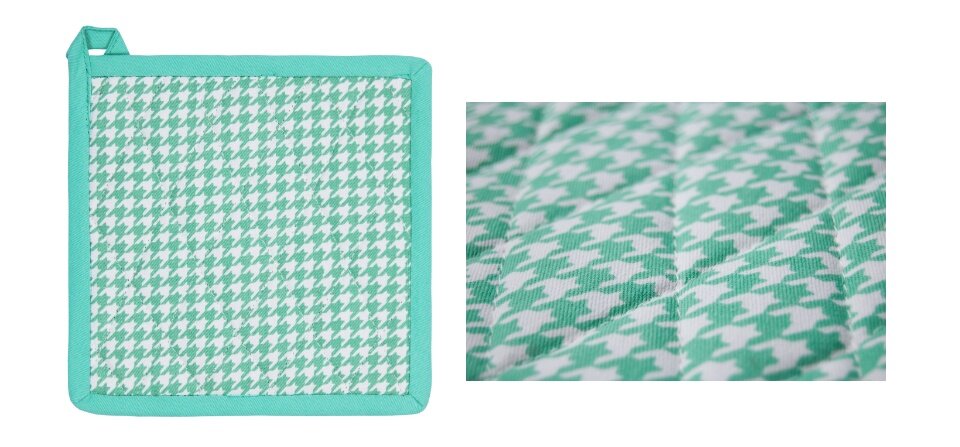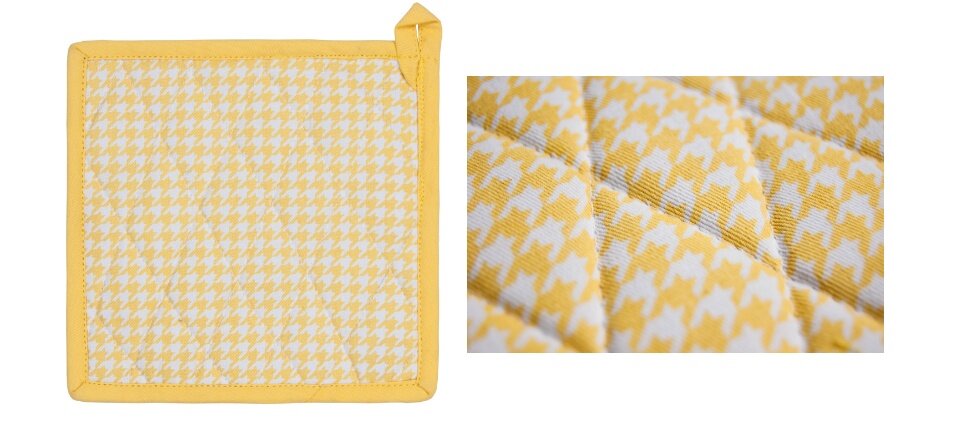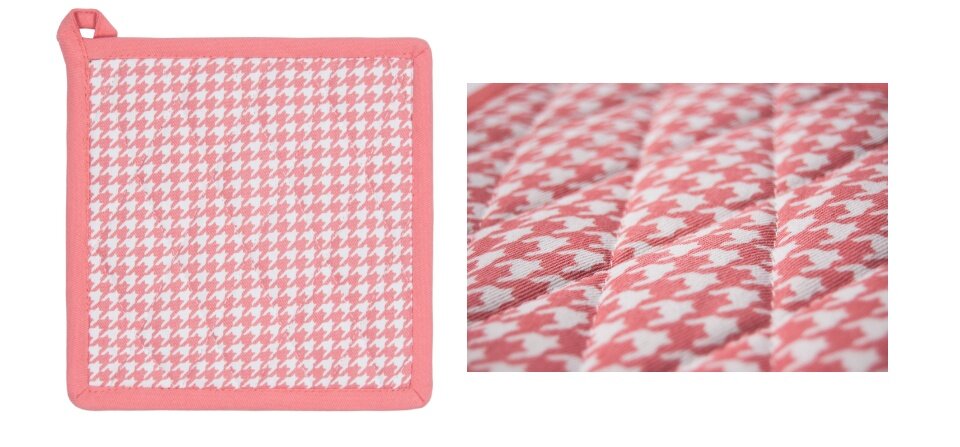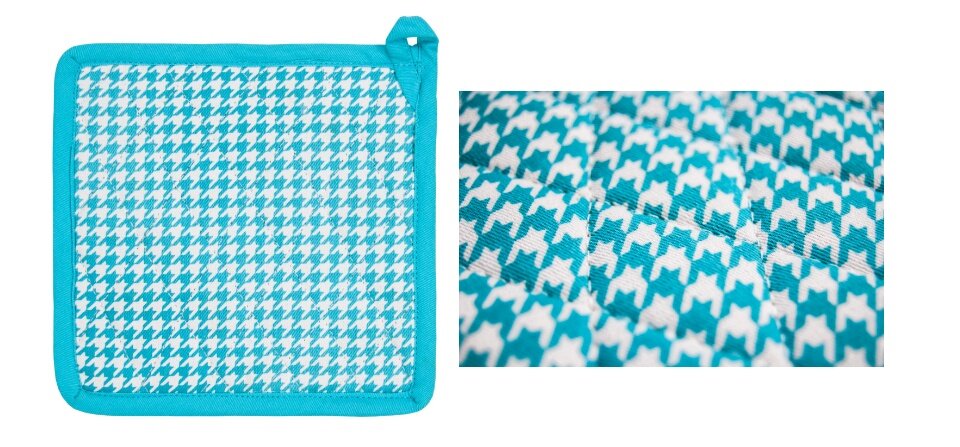 Reviews (0)
view all
back
What's in the box
1 x Pot Holder