Cushion cover 100% cotton - 45 cm x 45 cm / 18'' x 18''
Price

RM7.90

RM9.90

Brand
Pellini
Availability
Description
Highlight
Length :45 CM
Width :45 CM

CUSHION COVER 100% COTTON -
45 CM X 45 CM / 18" X 18"
When the best I can do is enjoy some quiet time and my own company.The hours will pass, just me, the television and a popcorn bowl on my lap. Modern colors with the hidden zipper makes the cover easy to remove. Appropriate for Sofa,chair,car, bedroom, home decoration. Check out our
new patterns and beautiful colors.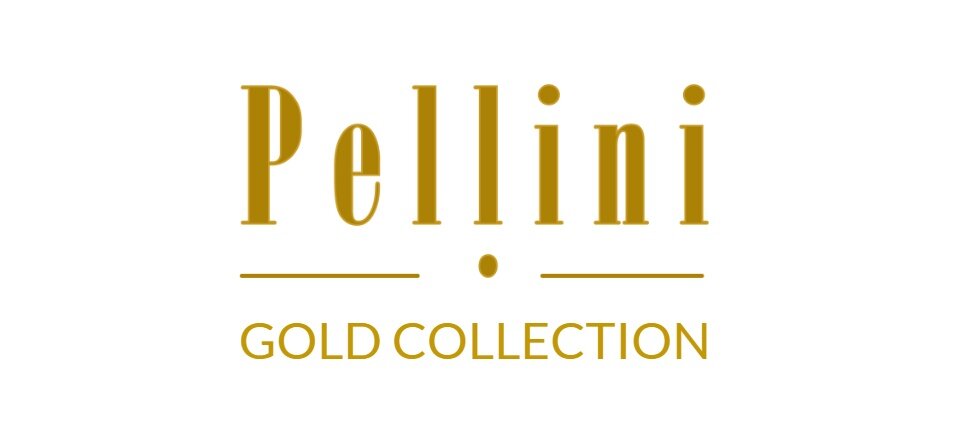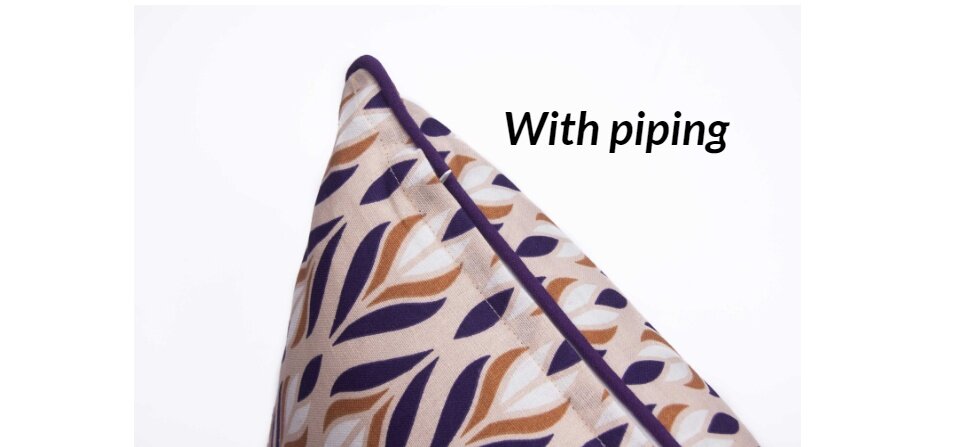 What's in the box
1 x CUSHION COVER 100% COTTON